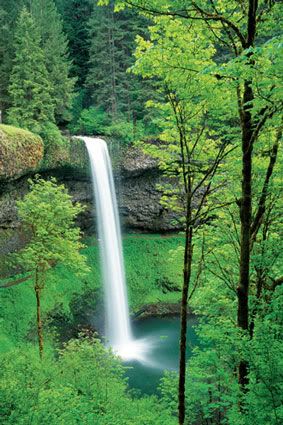 As the hart panteth after the water brooks,
panteth my soul after thee, O God.
We all long for something deep within, something to satisfy the void... We try to look for it in our careers, search for contentment in entertainment, sports, and romantic relationships... but all we could ever reach is momentary contentment. After sometime we long for something more, long for something that we have not yet achieved. We may have all the riches in the world, the best devices that money could buy, and could have traveled the entire world, but in the end, all that we could feel is nothing but an unfathomable thirst for something...
We ask ourselves why? ...
It is because we are not created to only contain these things. Man is a tripartite being consisting of the flesh, the soul, and spirit. The flesh which is the physical part of man is the outward part. The soul consisting of the mind, emotion, and will is a deeper part and affects all our decisions and actions. Lastly, the spirit which is the deepest part of man is designed to contain God.
1 Thessalonians 5:23
And the God of peace Himself sanctify you wholly, and may your spirit and soul and body be preserved complete, without blame, at the coming of our Lord Jesus Christ.

We may be able to satisfy our bodies by eating, drinking, and sleeping. We may satisfy our desires through sports, leisure, and attending to our emotions. But only by containing the Lord in our spirit that we will truly be satisfied!
Like a glove designed to contain the hand, we, in our spirit, is designed to contain God.